Wear your jeans for South Wood & Adams Counties!  Employees wear jeans for a day and donate $5.00 to United Way of South Wood & Adams Counties. You can participate the SAME DAY with other organizations across south Wood and Adams Counties. Take a picture of your office participating in Denim Day and send it to taylor@uwswac.org, we will post it to social media.  
Let customers know about your support of United Way - and that you are participating in a Denim Day - by ordering these FREE stickers from our office!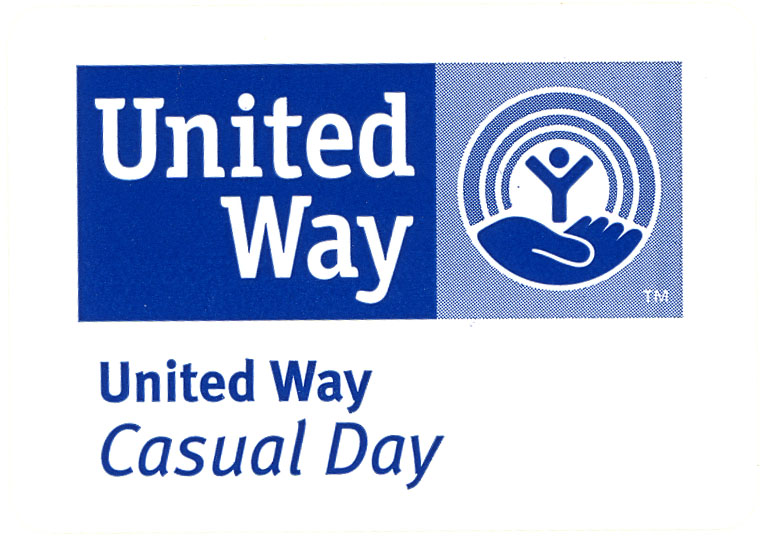 Make your personal or office Denim Day contribution online here!
AT A GLANCE:
Date:  October 6, 2023
Time:  All day!