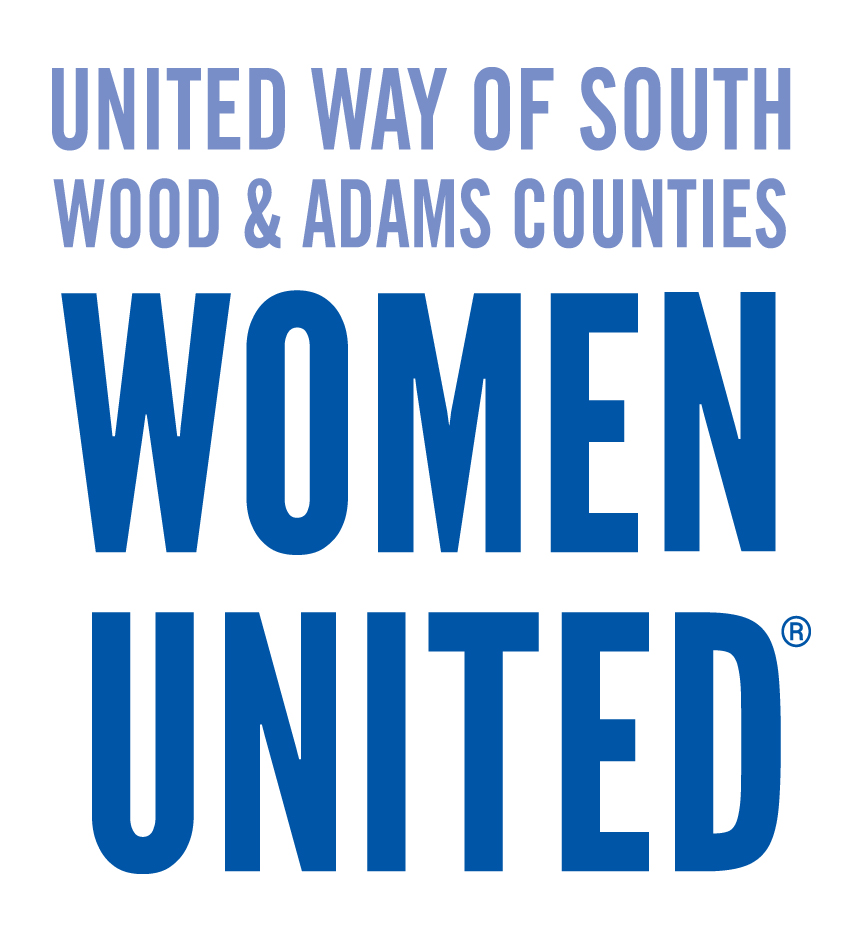 Women United is a group of dedicated, caring women who have come together to create lasting change in our community. Being part of Women United is a great opportunity to connect with other women, stand up and take action focused on issues that affect women and children in our community.
The Founders of Women United invite all women to become a member. To be a member you must make an annual investment of no less than $250.00. The funds raised are used for initiatives as determined by the Women United membership, in alignment with the United Way mission.  If you are interested in becoming a member or learning more about Women United please contact Tari Jahns at 715.421.0390 or tari@uwswac.org.
What Women United Does
Our focus is literacy.  We currently have two signature initiatives: Learning for Life Reading Mentor Program and Dolly Parton Imagination Library.  In 2023, the Women United has 41 members.  Women United also offers financial support to local early grade literacy programs.
In 2022 grants were given for:
$1,000                   High Noom Books for Intervention – Woodside Elementary School (February 2022)
$1,000                   Summer Reading Program - THINK Academy (April 2022)
$500                       Family Math Night – Woodside Elementary School (September 2022)
$500                       Reading Olympics – Woodside Elementary School (September 2022)
$500                       Reading Olympics – Howe Elementary School (November 2022)
$1,000                   High Noom Books for Intervention – Grant Elementary School (November 2022)
$1,000                   Social Emotional Resource Library – Howe Elementary School (November 2022)