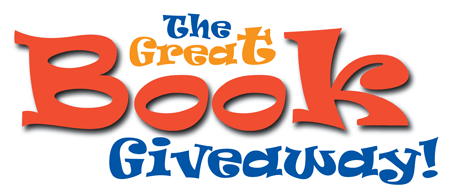 United Way of South Wood & Adams Counties is dedicated to "closing the literacy gap" and giving children the tools they need to succeed.  That is why every year we distribute new and gently used books to children during the Great Book Giveaway.
During the Giveaway, local volunteers read books to children; then each child can select books to take home to keep.  Children (ages birth to 12), their parents, grandparents, caregivers, and families are all invited.  When children read - or are read to - the benefits include:  boosting their literacy skills, children learn about the world around them and it increases their school preparedness. To encourage reading, it is recommended that families leave books out in the open at home - in baskets, shelves and coffee tables.  However, for some, books can be too expensive to purchase.
We invite you to donate age appropriate books during our April book drive, attend the events in June or volunteer as a reader.