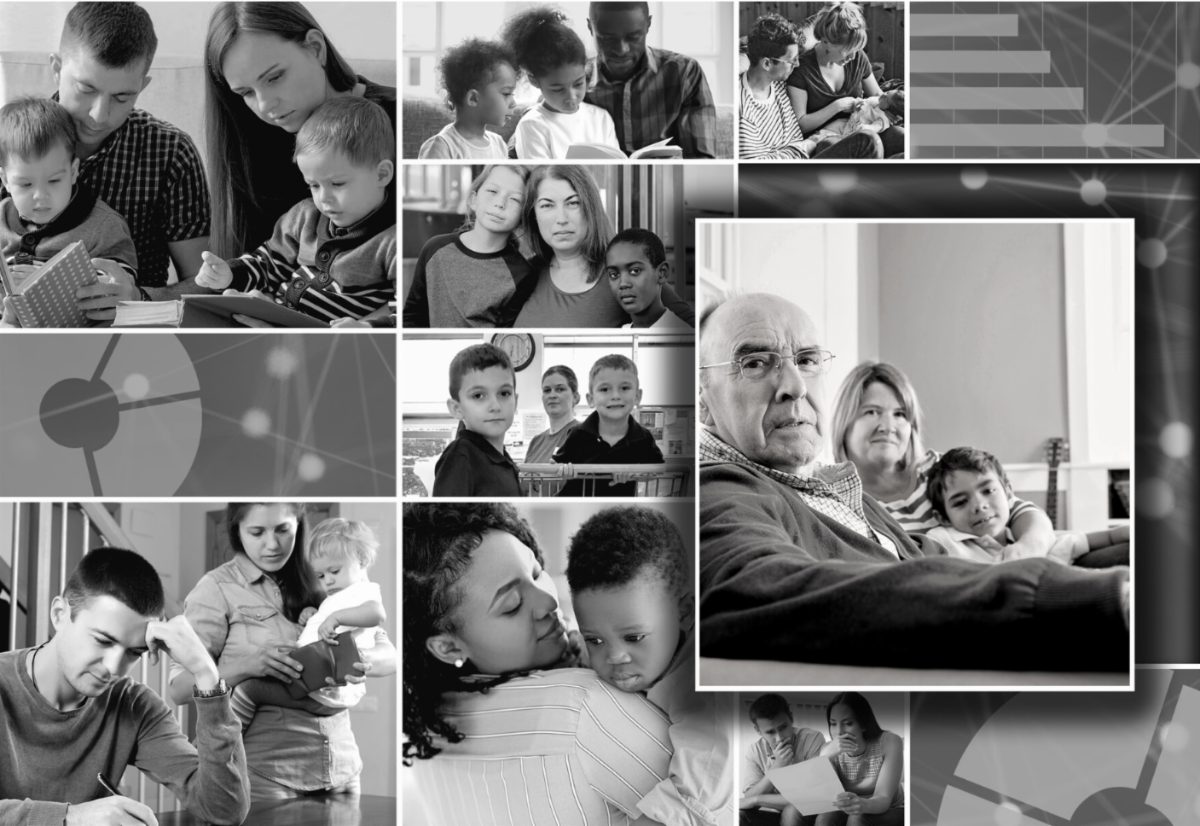 Have you met ALICE? You probably have. ALICE is your child care worker, cashier, home health aide, office assistant or general laborer.... all people who are essential to our success.  
ALICE is also an acronym for Asset Limited, Income Constrained, Employed. ALICE is a way of defining and understanding families and individuals (men and women) who work hard, earn above the federal poverty level, but not enough to achieve basic financial stability; leaving them vulnerable to one unexpected life emergency to spiral into poverty.
The United Way ALICE Project is a grass roots movement committed to improving the lives of ALICE households and strengthening our communities. United Way of Wisconsin, in partnership with the local United Way's in our state, has released the ALICE Report. The report is a data-driven, comprehensive research project that focuses on those individuals and families in our communities that are struggling to make ends meet. The report sheds light on a significant part of the population in hopes of getting people talking about ALICE and seeking ways that they can help. 
In Wisconsin, 23% of households fall into the ALICE demographic. In Wood County, 32% of the population is living below the ALICE Threshold; in Adams County it's 43%. What is needed for a household to survive? Click on the reports below to see what income level is needed to support families basic needs of housing, child care, food, transportation and health care in our communities.
2020 ALICE PRESENTATION FOR SOUTH WOOD & ADAMS COUNTIES
THE IMPACT OF COVID-19 STIMULUS PAYMENTS ON ALICE HOUSEHOLDS