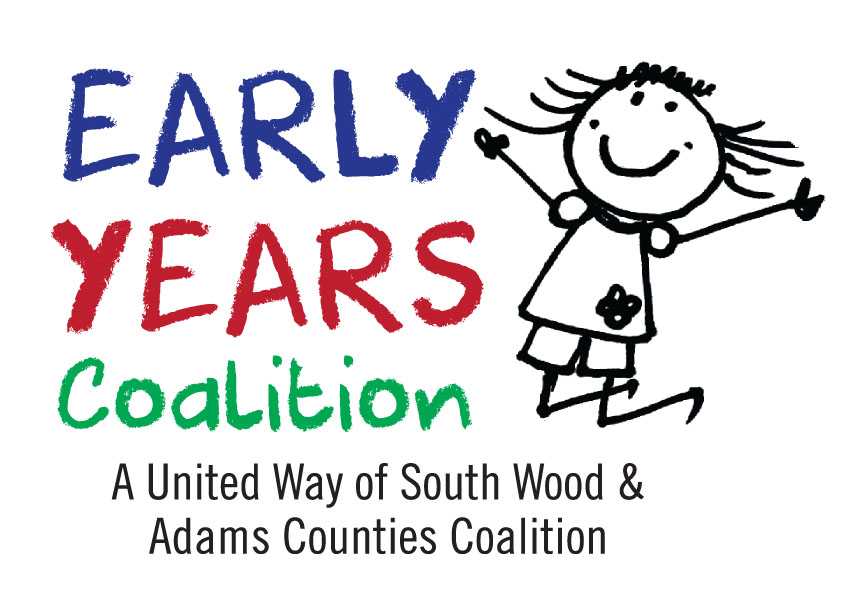 GOAL:  Children are ready to learn by start of school.
SUCCESS STORY
A family of 5 from the Wisconsin Rapids area has been using GSG to help pay for child care for their almost 1 year old to attend care. At this time, they were not able to put their 4-year-old in care due to lack of openings and affordability, as all funding for GSG had been allocated and they were on the wait list. The family was notified that their soon to be one year old was able to start attending Head Start so they no longer were in need of the GSG for them. Because the funding was already allocated out for this family, we were able to put the excess funding towards the 4-year-old, so they could attend care as well!

LOCAL IMPACT
100% of parents who received child care aid through partner programs in 2022 were able to stay employed as a result
41 providers received training and 8 startups received support and assistance through partner programs in 2022 to increase accessibility.
5,729 books mailed to children in south Wood County through Women United and Dolly Parton Imagination Library in 2022.
884 books were provided to children through Great Book Giveaway events in 2023.
386 activities were completed by families during the Cabin Fever Challenge in 2023.
Source:  Women United, Early Years Coalition, UWSWAC Partner Program
LINKS: