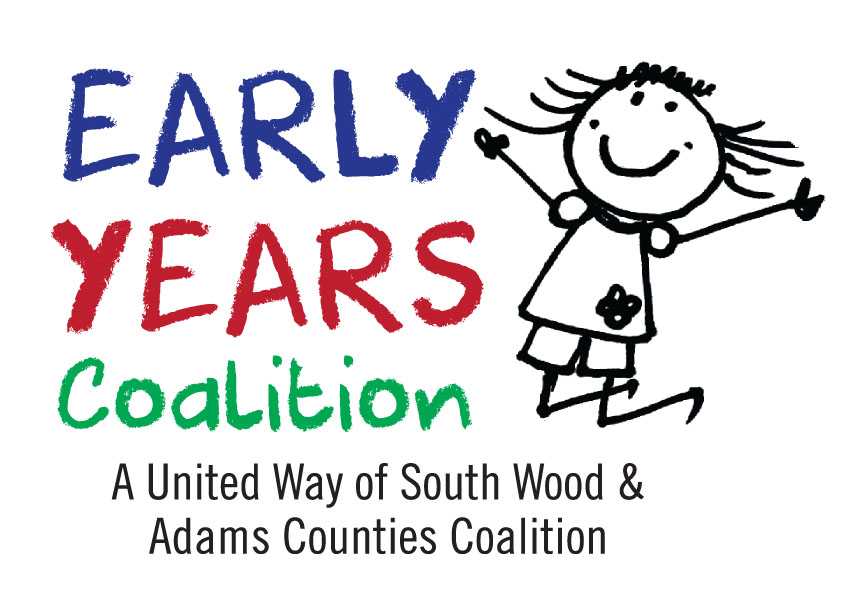 GOAL:  Children are ready to learn by start of school.
SUCCESS STORY
Childcaring, Inc. supports the recruitment of regulated child care providers through marketing of our services, distribution of our potential child care provider packet and resources, and providing Regulated Child Care Information sessions for individuals interested in learning more about child care.  A first time parent in the area was interested in becoming a child care provider. The expectant mom was connected to Childcaring's Certifier/Pre-licensing Technical Consultant. Information regarding an upcoming virtual Regulated Child Care Information Session was shared.  Additional communication took place to share Childcaring's potential provider packet which includes a variety of information regarding the benefits of becoming a regulated child care provider, information about child care certification and licensing with contacts, an at-a-glance comparison chart and a variety of other helpful resources for individuals considering becoming a regulated child care provider. Information about available Start-up Grants and an invitation to contact Childcaring with any questions were also extended. Email communication continues regarding training requirements so that she is ready to move forward and is well prepared with information and resources to be able to make an informed decision regarding which type of regulation might be best suited for her.

LOCAL RESULTS
7,877 books were mailed to 656 children in south Wood County through Women United and Dolly Parton Imagination Library in 2020.
20 adults graduated from bornlearning

®

academies in 2019 & 2020.
43 local childcare providers received assistance to enhance their services improving the quality of care in our community in 2020.
Source:  Women United, Early Years Coalition, UWSWAC Partner Program
SUPPORTING INFORMATION
Children's academic success at ages 9 and 10 can be attributed to the amount of talk they hear from birth through age 3.
80% of brain development occurs by the age of 3.
By age one, a child may not be able to say many words but can understand an average of 70 words.
Source:  Hart and Risley Meaningful Differences in the Everyday Experience of Youth American Children, United Way of Portage County Born Learning, babycenter.com 
MORE LINKS: