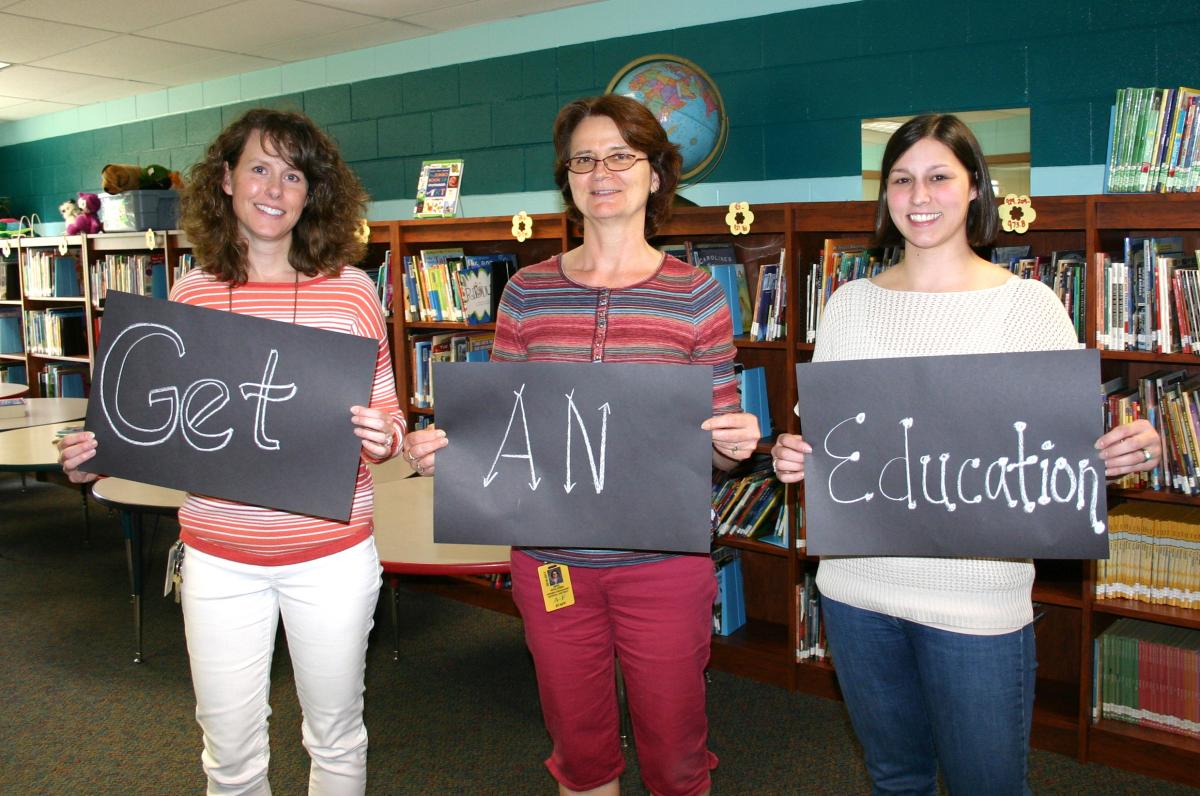 Our Goals
Children are ready to learn by start of school.
Youth have access to mentors, role models, and enrichments outside of the school day in a safe environment which enhances: personal growth, character development and academic achievement.
Our Strategies
Early Years Coalition:  collaborating with community businesses and organizations to provide support and create community awareness highlighting the importance of the first thousand days of life as 80% of brain development occurs by age three.
Youth Success Coalition: inviting youth to participate in discussions to help accomplish the coalition's goal.
Learning for Life Reading Mentor Program
Great Book Giveaway
Stuff the School Bus
BornLearning Academy
How You Can Help
Volunteer for Learning for Life in the 2021-2022 school year.
Volunteer to be a reader at Great Book Giveaway! Click HERE.
Donate school supplies or volunteer for Stuff the School Bus.  Click HERE.
Get involved in the discussion, join us at our coalition meetings. Click here for details.
Learn More About The Education Coalitions