GOAL:  Community members have access to food.
SUCCESS STORY
Theresa moved to south Wood County with her two sons after her husband passed away and she got a job offer.  Unfortunately, five weeks later, her hours were cut and she was having trouble making ends meet.  Theresa felt she hit rock bottom when she turned to a local program that serves hot meals every week.  But she was greeted at the door by a friendly face, and another   volunteer helped her family to a table and asked her what she'd like to drink.  Theresa almost cried when she saw the menu - they had not sat at a dinner table to that much food in almost six months.  The family felt so welcome in this caring atmosphere.  Theresa said for the first time since her husband passed away, she finally felt at home!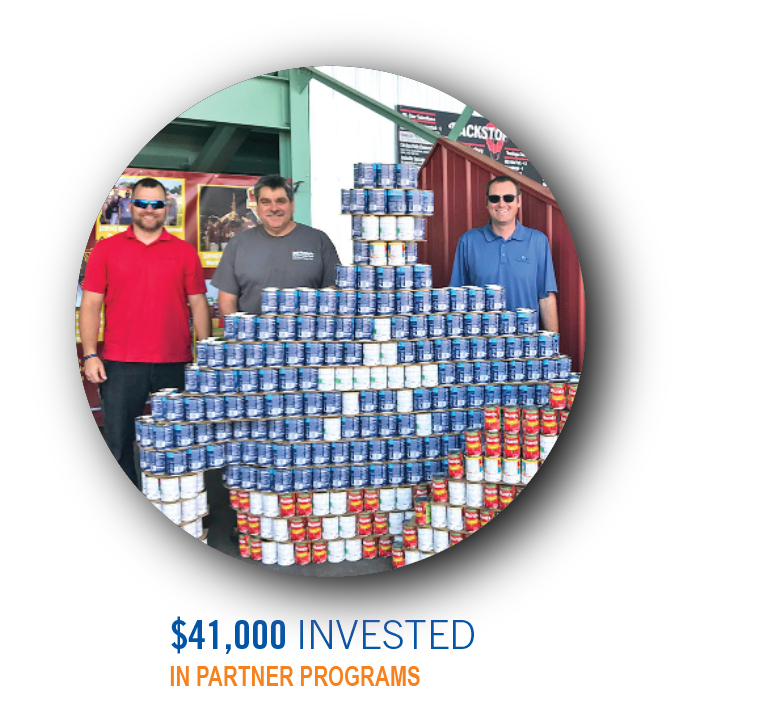 LOCAL RESULTS
7,095 pounds of food were leveraged during the 2018 United We Can Food Sculpture Contest.

47,748 people received access to food from Hunger Coalition partners in 2018.

14,801 community meals were served in south Wood County in 2018.
Source:  Hunger Coalition, Hunger Coalition, Hunger Coalition
SUPPORTING INFORMATION
In 2018, United Way's 2-1-1 received 202 calls for assistance acquiring food.

67% of households in Wisconsin chose between paying for food and paying their rent or mortgage.

One in five Wisconsin children face hunger.
Source:  United Way's 2-1-1, Feeding America Eastern Wisconsin, Feeding America Eastern Wisconsin
MORE LINKS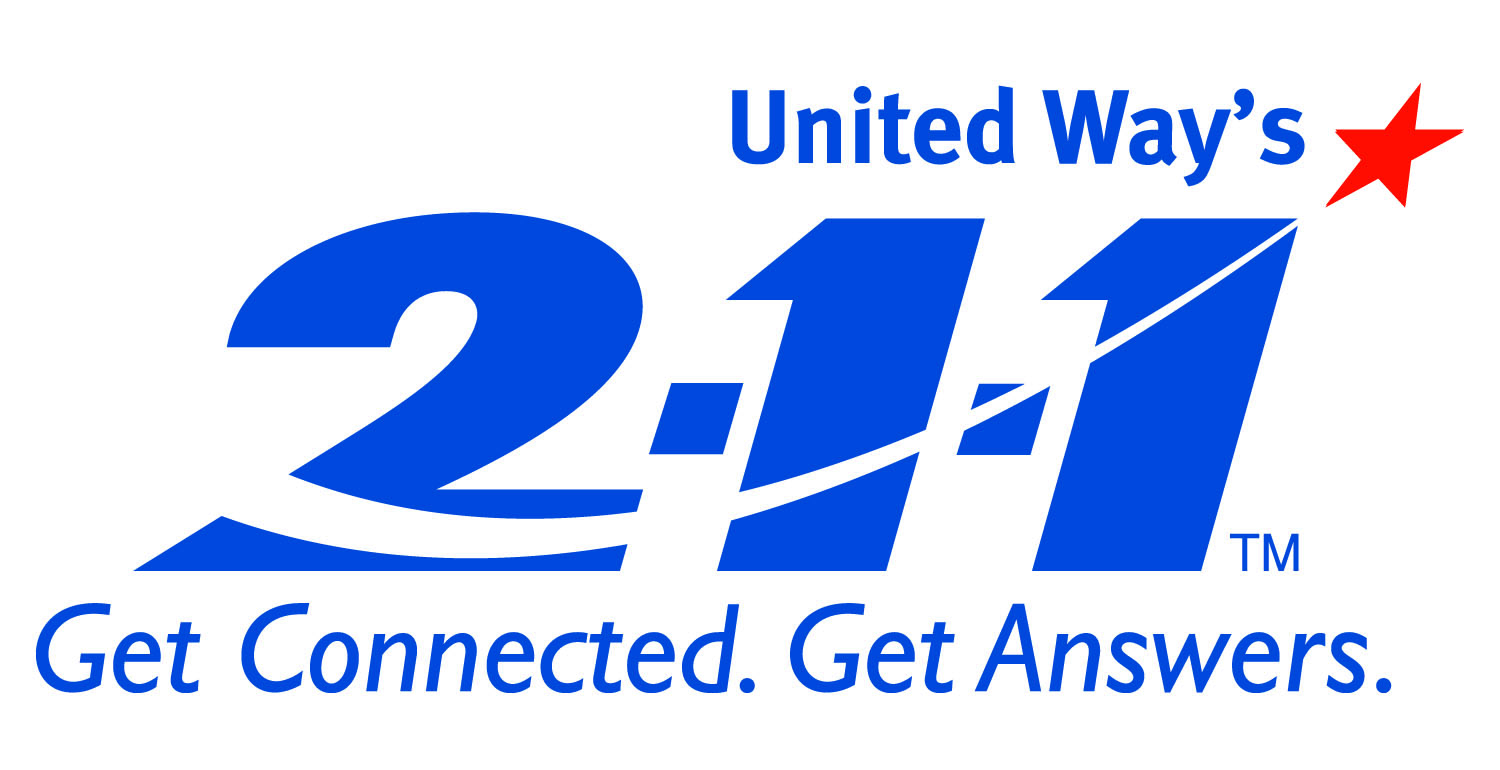 SOUTH WOOD COUNTY FOOD PROVIDERS 
In 2017, 19% of calls to United Way's 2-1-1 were for information for Food Services.  To help spread the word, we created a "Food Provider Flyer" that can be posted in offices, breakrooms, waiting rooms, etc.