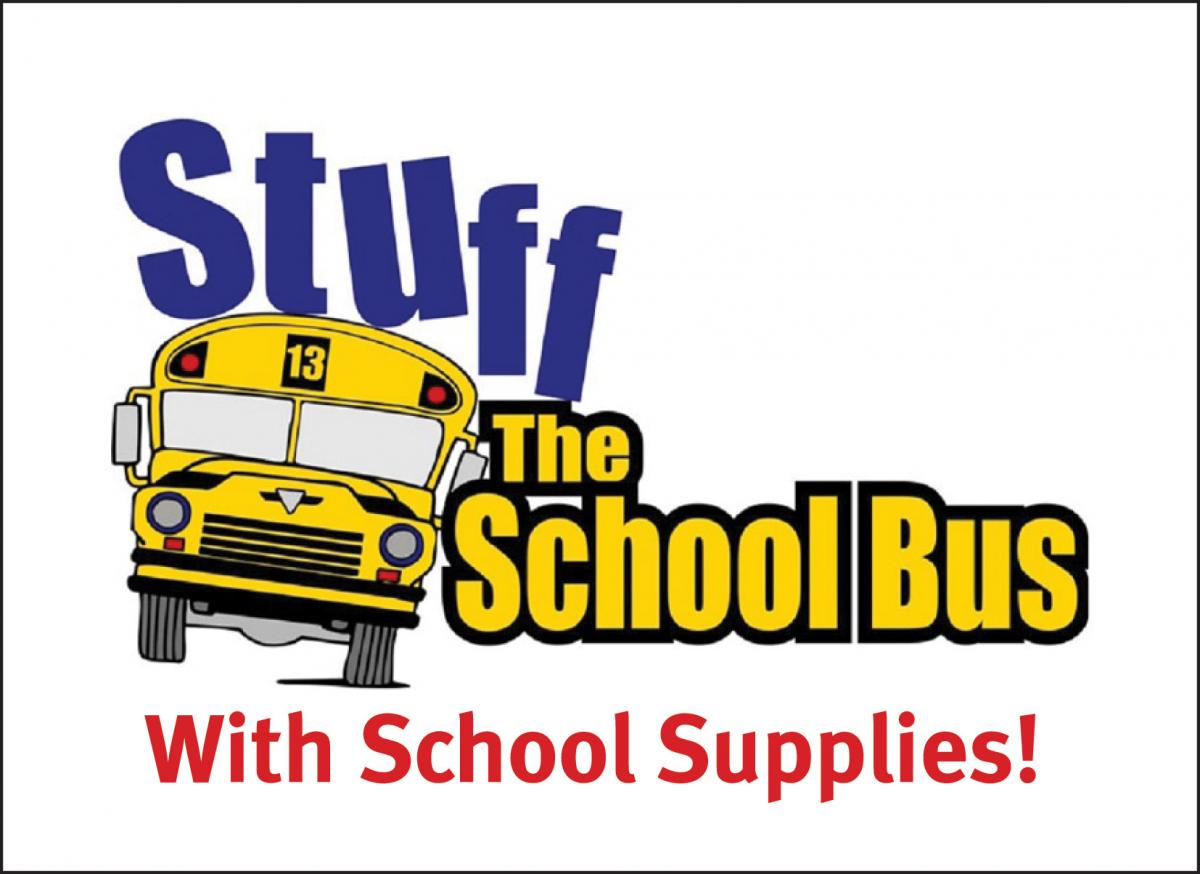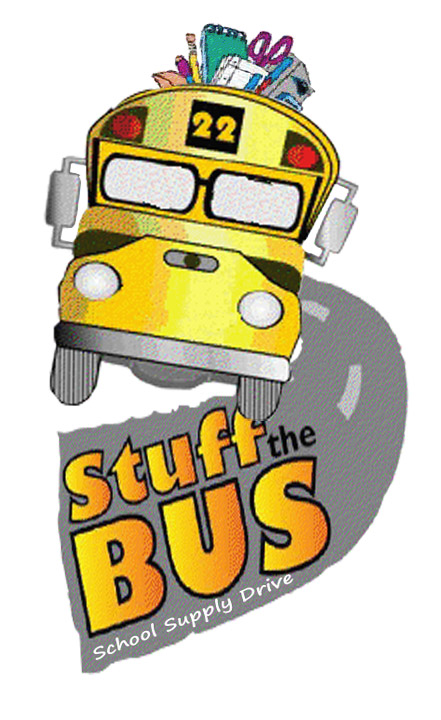 In south Wood County, Stuff the School Bus collects school supplies annually during "Lunch by the River" and distributes them to students in need at a "Stuff the Desk" event at Lincoln High School.  Stuff the School Bus - Stuff the Desk is a collaborative effort of local non-profit, school and government entities.
In Adams County, Stuff the Bus supplies are collected at local businesses and distributed at the Adams County Community Center.
United Way of South Wood & Adams Counties has been an integral part of these initiatives as we convened local agencies to promote collaboration and avoid duplication.  United Way helps to plan and promote the events and recruit volunteers.