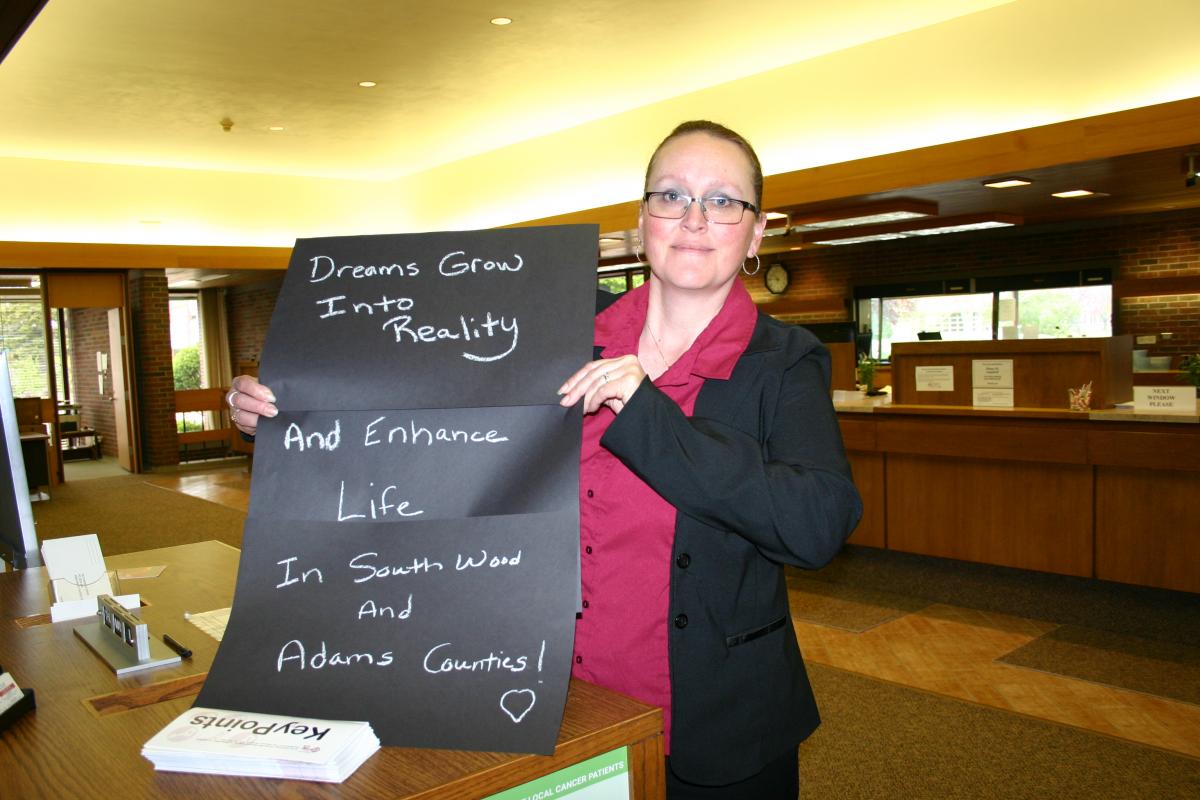 Our Goal
Community members learn skills to become financially independent.
Our Strategy
Collaborating with businesses, financial institutions, school districts, non-profits and other community partners to provide opportunities within our community to engage in conversations around financial stability.
How You Can Help
Sign up your business/organization for an ALICE (Asset Limited, Income Constrained, Employed) presentation.  Contact Tari Jahns at tari@uwswac.org
Get involved in the discussions, join us at our coalition meetings.  Click here for details.
 
Learn More About The Financial Stability Coalition