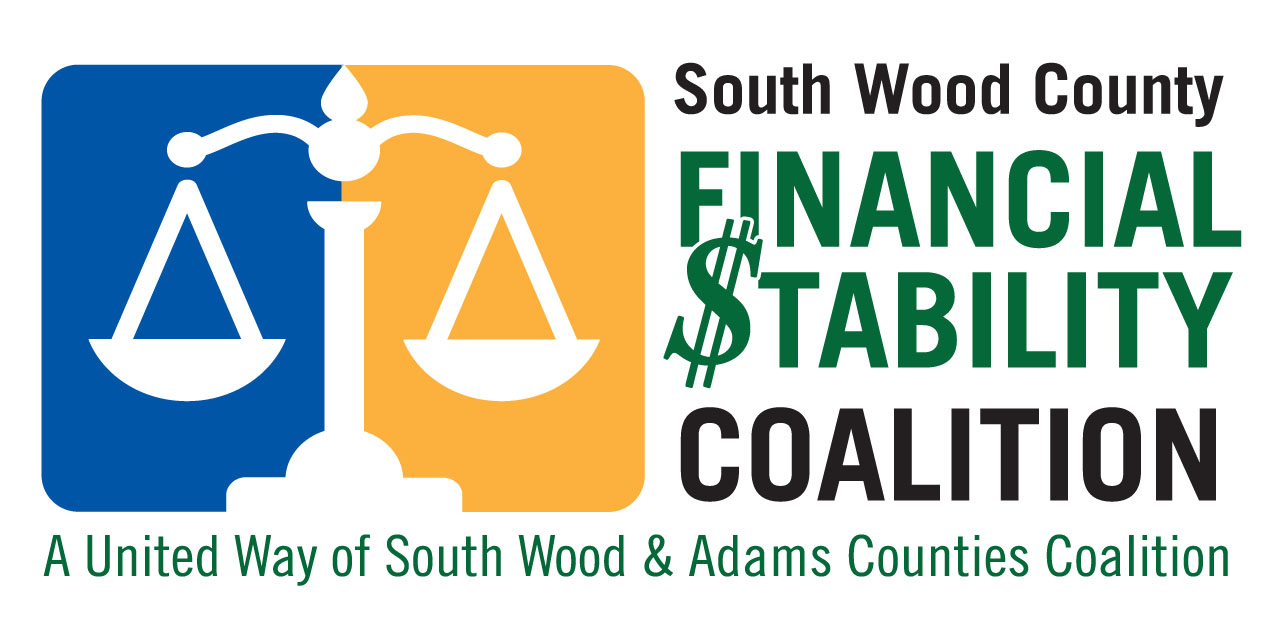 GOAL:  Community members learn skills to become financially independent.
SUCCESS STORY
A local church contacted our office wondering about the rules and regulations for a child care program. They have heard about the need for child care and know it's an issue within the community. They had indicated they had space available in their building and wanted to see if it would qualify for a child care program. The church itself wasn't necessarily interested in opening a program, but wanted to see what the regulation requirements for a building were to see if they could help support the opening of a program in their community. Childcaring's Pre-Licensing Technical Consultant was able to provide assistance in answering their questions about building codes, square footage and indoor/outdoor space usage.

LOCAL RESULTS
3,000+ community members received information about credit, debt, and budgeting in 2022.
90 high school students from 7 area schools competed in the Finance & Investment Challenge Bowl in 2023.
1,295.52 was the average return received by the 48 individuals who utilized MyFreeTaxes to file for free in 2023.
Source:  Financial Stability Coalition, United Way of South Wood & Adams Counties, Financial Stability Coalition
SUPPORTING INFORMATION
ALICE is an acronym for Asset Limited Income Constrained Employed. The ALICE Report is a means to define and understand the individuals and families working hard but not earning enough to afford basic living needs

32% of Wood County households and 43% of Adams County households are considered ALICE

With rising healthcare costs, seniors are the largest growing segment of ALICE households. 39% of Wood County seniors and 47% of Adams County seniors live below the ALICE threshold

Unable to save, ALICE households may be one unexpected expense or emergency away from spiraling into poverty
Source:  United Way of Wisconsin ALICE Report 2018, Financial Stability Coalition, Financial Stability Coalition 
MORE LINKS:
View the 2023 Fight Fraud infographics here
View the 2022 Funding Your Future newsletters here