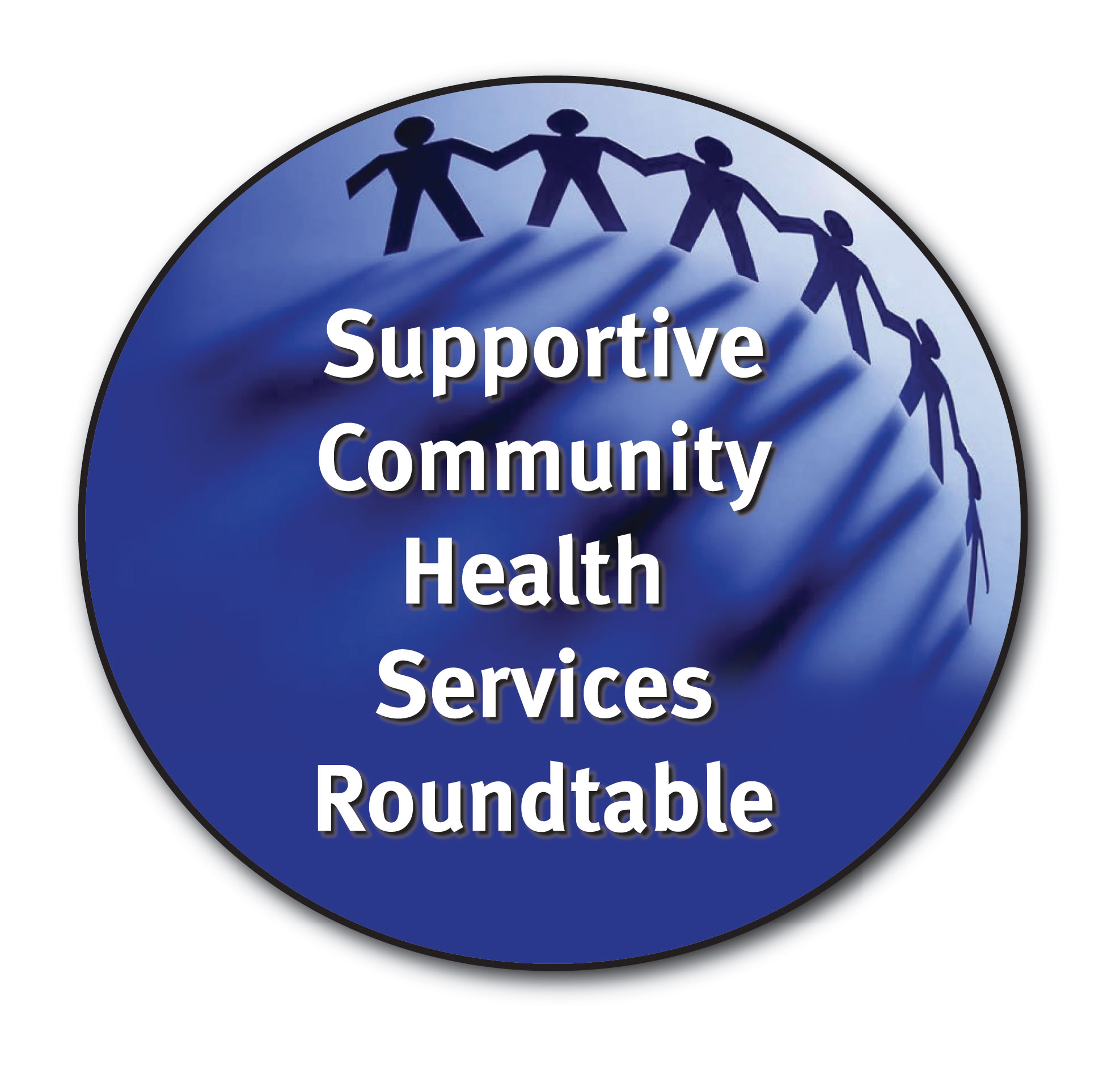 GOAL:  Improving quality of life for a specific population with an identified need.
SUCCESS STORY
We have a new care recipient that came to us in 2019, disabled veteran "John". When John first contacted us, he was in need of transportation to the Food Pantry. Through our sign up process, we found John has a disabled wife, a disabled adult son and another son who is a minor, all living in the same home. John and his family live approximately 20 miles outside our town and nobody in the home is able to drive. It sounds crazy, but it's our reality in Adams County. We got John to the Food Pantry so he could get much needed supplies for his family. In the weeks since, we have added John to our Food Pantry delivery route; we also take him to the grocery store and we take him to pay his rent monthly. On New Year's Eve we took John's wife to the Social Security office for an appointment which was critical to continue her benefits. John has repeatedly said, "I can't thank you enough for all that you do for me and my family." And that is music to our ears!!
LOCAL RESULTS
2,210 calls with questions related to COVID-19 were answered by our local 2-1-1 contact center in 2020. 

Since 2008, south Wood and Adams Counties residents have saved $613,310 on prescription costs using SingleCare Prescription Drug Discount Card.

11,585 Help Guides were distributed in south Wood and Adams Counties in 2021.

Over 3,800 people volunteered in Wood County in 2020.
Source:  FamilyWize.org, United Way of South Wood & Adams Counties, UWSWAC's Volunteer Center
SUPPORTING INFORMATION
26 families received respite care services in 2020 through a United Way partner program.

181 individuals were provided with clothing for a job interview or work clothes through a United Way partner program in 2020.

70 Adams County seniors received transportation to medical appoinments or supportive services to maintain independence and quality of life in their own home. 
Source:  UWSWAC Partner Program, UWSWAC Partner Program, UWSWAC Partner Program
MORE LINKS
Dementia Friendly Organizations